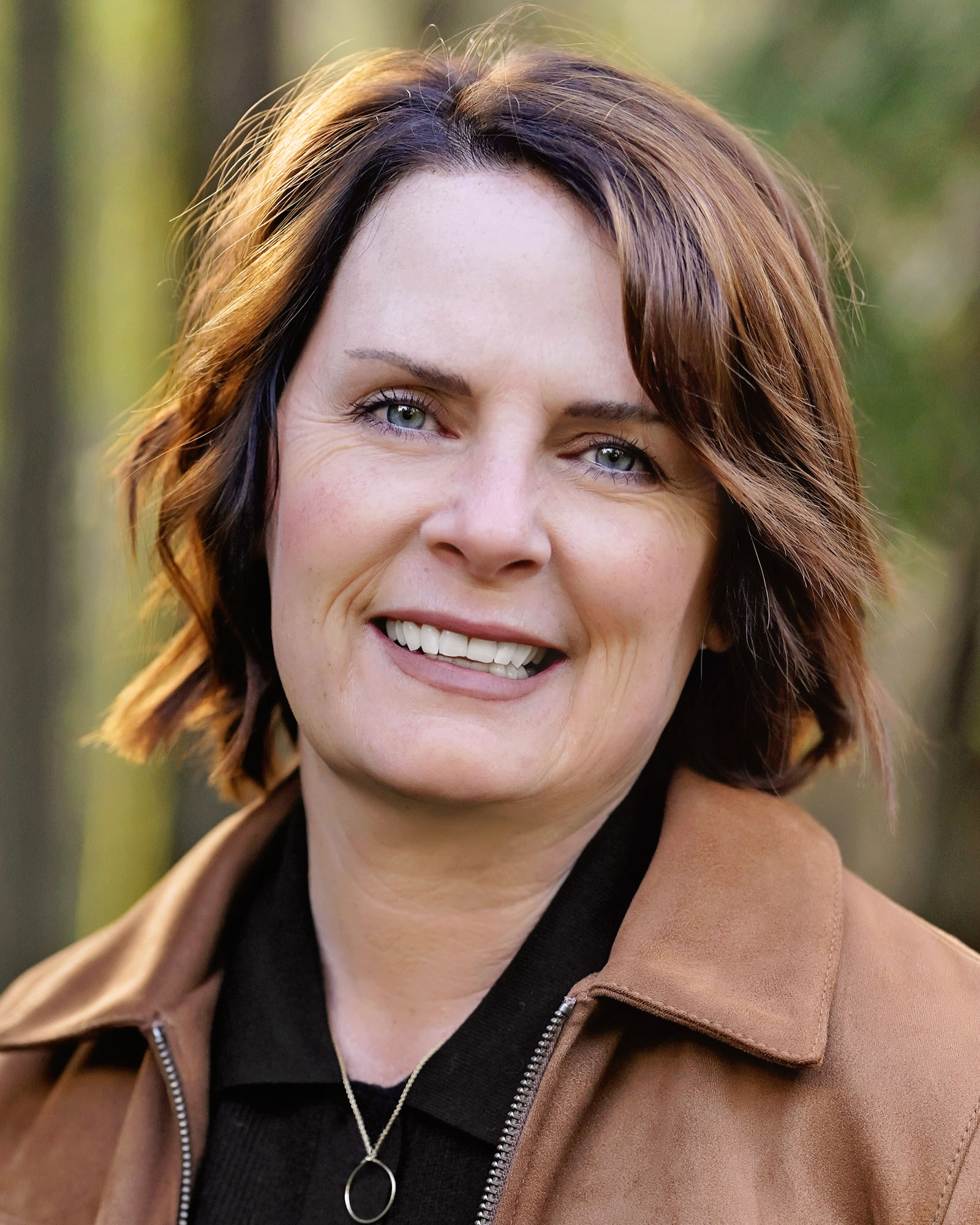 My success in residential real estate has been based on referrals from satisfied customers. I value the trust they have placed in me by recommending my real estate services to their family and friends.
As a recognized high-performing Seattle Eastside area residential realtor, I will use my exceptional experience with marketing and negotiating skills to give you a true advantage and deliver the results you desire.
I am committed to delivering service in all real estate transactions that exceeds my client's expectations. My transaction team, select contractors, and I are committed to and focused on your success from our first contact to getting you settled in your new home.
Whether you are searching for a property to buy or preparing your home for sale, my real estate skills and local experience will help you reach your goals.
My focus is on your needs, a high level of preparation, professional home staging, and targeted real estate marketing best practices to make your property as attractive as possible to prospective home buyers.
My detail-oriented approach leaves no stone unturned. If you are considering buying or selling property on the Eastside in Washington, let me help you get the results you desire.
Call or email me today and let's get started!